Choosing an apartment for sale in Chrompet
Many developers are expecting that the upcoming year will prove to be good and ensure growth of real estate market in the city of Chennai. Similarly, the home buyers are also looking forward towards better days when they can get real estate properties at affordable prices and according to their choice.
However when it comes to affordability, some of the areas in and around Chennai offer better prospects in comparison to others. One such area is Chrompet. Property seekers are looking ahead expecting that prices will stabilize and it has already stabilized in Chrompet. That is why the 1 BHK apartments In Chrompet for saleare extremely popular among the prospective buyers.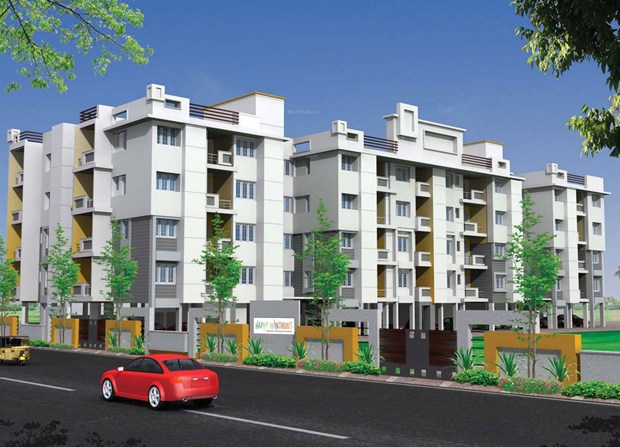 Salaried classes as well as the low income groups want that the authorities should give greater thrust to affordable housing projects. For both developers and property seekers, the year 2015 had started as the year of recovery till the unfortunate untimely monsoon break and flood situation reversed the gear and took its toll of the real estate market as well.
Some of the areas that have been less affected are still having interest of property buyers. Some of the prime projects have been completed and many developers are looking for new lands to launch new projects. Chrompet is part of Tambaram Taluk in Chennai and it was completely cut off during the recent disaster. However with rain and flood receded, the area is looking up now.
It is expected by realtors and property buyers that things will improve by New Year. Many people are looking to get Chrompet 1 BHK apartments for sale because of the affordable prices and also because they offer access to all strategic points to meet the requirement of the inhabitants.
Major considerations for the people looking to buy the real estate properties are the location, neighbourhood, prices and access to various required locations like schools, colleges, transport hubs, parks and public places, entertainment hubs, food joints, and healthcare centres and shopping complexes. The environment and neighbourhood in and around Chrompet is better in comparison to many other locations in and around the city of Chennai.
It is no wonder that the gateway to Chennai is turning out to be a popular hunting ground for developers and property seekers.
---
Post a Comment
All Comments
---