Project Overview
Construction Status

Ready to occupy

Front Road Width

30 Feet
Floor Plan & Unit Price of Green Ville
Property description
Green Ville is a residential plot community which offers lavish features and it is located in a prime locality - Ghanpur, Mahbubnagar.
View more
Locality Details
Locality highlights - Amistapur
Near to Main RoadNearby Schools & Hospitals
Builder Information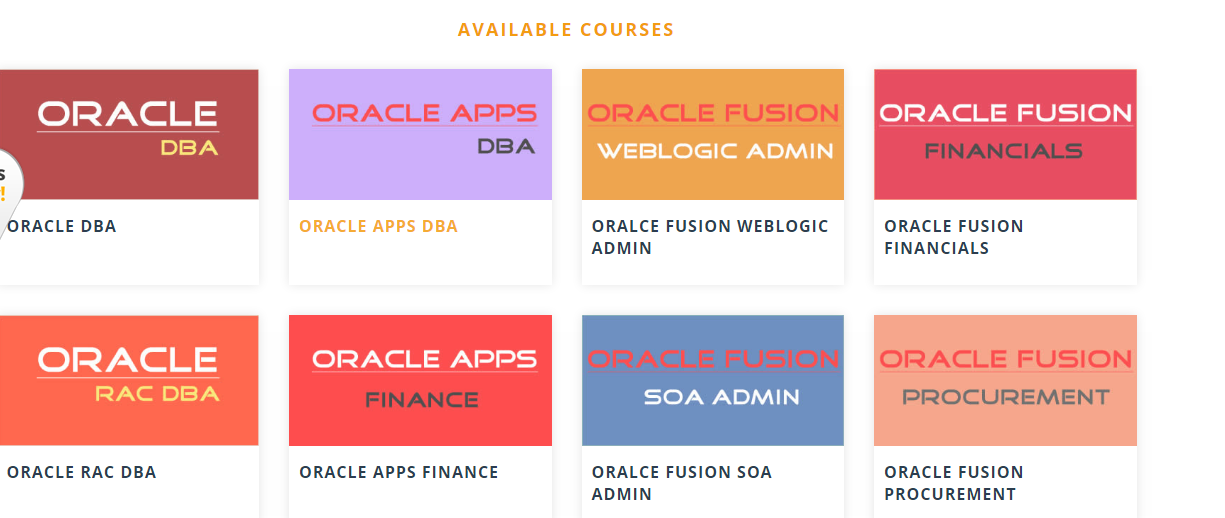 After working for 14 years in IT in India and abroad to settle back home with the investment I had started looking into my real estate investment options and learnt a lot. I did my investment, shared my knowledge and experience to my friends making multimillions of investments.
Now the same knowledge and experience I want to continue sharing to the broader community with this venture of real estate advisory services. I can provide real time data of last competitive transactions; price trend and current market offers per your requirements for ease in decision making.
I work on getting new buyers connected in building own network and society of like kind of people. I think I have good picture of real estate demand and availability in an around Hyderabad so limiting me services to that extend.
I contiguously invite and negotiate with the builders and sellers for putting up their best price offers for my prospective buyers. I have best sense to judge the requirement match and interest of buyers as well as sellers in price fixing to enter in agreement. I am an individual to give a personalize service and not big company of hidden charges and showcase and I am sure you will like my services.
View more
Builder project available with us