Important Things to Consider Before You Put Up Your House for Sale
Buying a home is not an easy task. There are hundreds of banks willing to give a loan and an equal number of developer's willing to sell you their property. The real story begins when to try to sell your house to take home the profit from your investment. If you are facing problem in trying to sell a house near Chitlapakkam, then one of these issues might be a fundamental cause.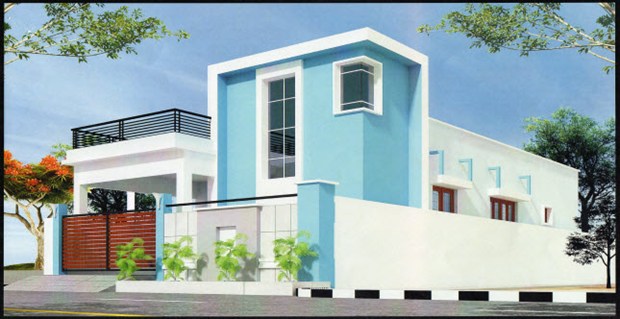 Pic Courtesy: net
Location-People prefer prime locations that are close to their work places and other basic amenities, along with a peaceful surrounding. Nobody would buy a property in a pollution free zone, which is a mile away from the city centre.
Configuration-If you want to buy a property for investment purpose in a large city, and then a 2 BHK apartment is the ideal choice. Buyers mostly look for a 2 BHK apartment in most metro cities.
Condition-Looks definitely does matter, as far as putting up an individual house for sale in Chitlapakkam is concerned. Try to keep your house clean and apply a fresh coat of paint, before you allow any perspective buyer to inspect your property.
Home improvement- Home improvement usually involves factors like decorating the walls and the floors, fixing the light and electric fixtures and so on. A well decorated and clean house has an added appeal for investors, in comparison to a shabbily maintained house.
Price-Price is one of the main factors, which should be considered before putting up any house for sale. In a bid to earn huge returns often home owners quote a price, which is too high than the prevailing market priced. Keeping the price in sync with the other properties in the locality is one of the main factors which should be considered to ensure the property is noticed by interested buyers.
Mode of Advertisement– Last but not the least. The mode of advertisement you use to reach out to your builders also makes a big difference. If you choose to advertise in the print media, then you will have a better reach among a large group of people. If you are not willing to spend money to advertise your property, then you can use different property buying and selling portals to advertise about your property. However, the responses from such media will be slow and limited in number.
---
Post a Comment
All Comments
---