Invest in Home and Save on Tax Exemption
Budget 2014 brought many changes in real estate sector which will benefit the home buyers who purchase the property through home loan. Property experts advise the buyers to invest in home and save on tax exemptions, while the saving amount depends on the income and home loan amount.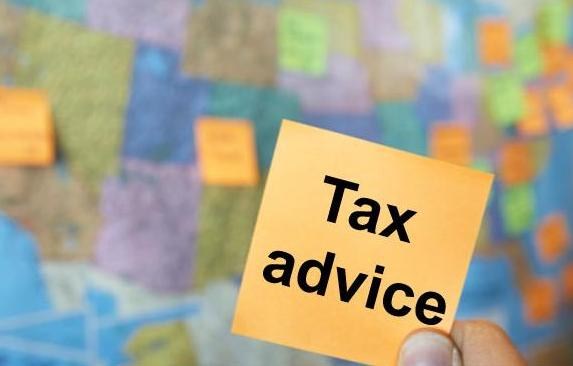 Image courtesy: incometaxreturnindia
What are the investment benefits of budget2014?
The deduction on housing loan interest has been increased from Rs. 1.5 lakh to Rs. 2 lakh.
The enhancement of section 80c deductions from Rs. 1 lakh to Rs. 1.5 lakh will benefit those paying large EMIs.
This way, the home buyers can get full tax benefits on repayment and home loan interest rates. According to EY data, this increase in home buying related tax deductions can help a buyer save around Rs. 20, 000 to Rs. 30,000 if their gross income ranges from Rs. 9 lakh to Rs. 15 lakh.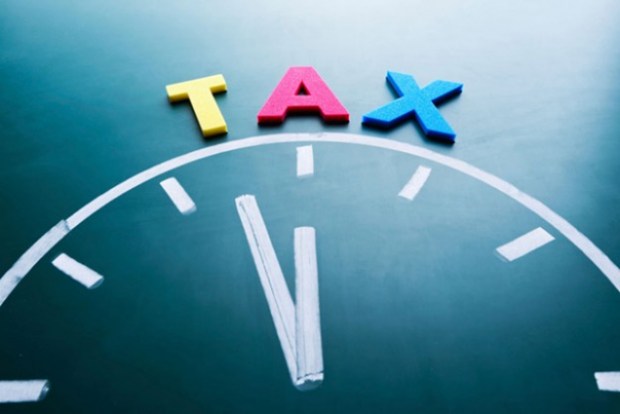 Image courtesy: firstpost
How to make smart property investment?
On an interview with ET, the chief financial planner of Plan Ahead Wealth Advisors, Vishal Dhawan mentioned that the couples can buy a home in joint name and joint home loan. They can also pay the down payment and monthly EMIs jointly as the joint payment will enhance their savings in property investment.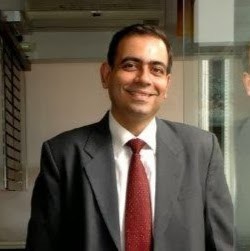 Vishal Dhawan. Image source: net
However, the buyers will get deduction on the home loan interest only after the property is completed or nearing the possession stage. So it is wise to choose a completed project or look out for projects, where the builder pays the interest rate till the property possession.
Investing your hard earned money in property is a smart move but carefully choose the right property that will benefit you.
---
Post a Comment
All Comments
---