Make Your House Monsoon Ready With These Trouble-Free Tips

Varshaa Srikanth
/
7 yrs ago
/
Rain is a quaint occurrence. While it makes a million happy, another million will be in despair at the same time. And this read is for the ones who will go the woe-zone during the times of monsoon. You don't have to curse mother nature every time it pours. The rains will happen no matter how much you curse it. But how can you survive the worst of monsoons like the ones that hit in December?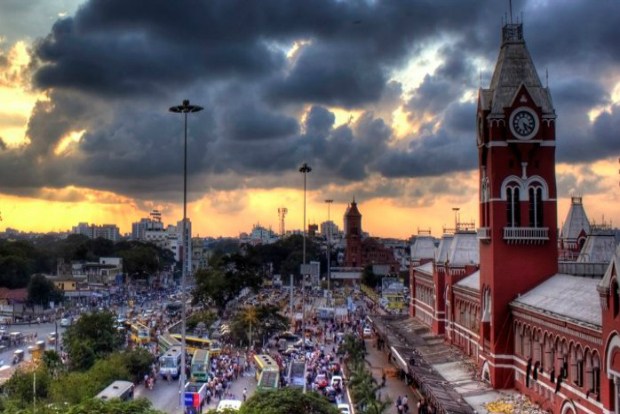 Though Chennai's property prices will meet a decline, it isn't a wise decision to invest in real estate during the monsoons. You can never say when it will pour in India. Especially in a city like Chennai, the monsoon pattern is lax.
Mostly the problems that occur during the monsoons are caused because of the lack of preparation and negligence.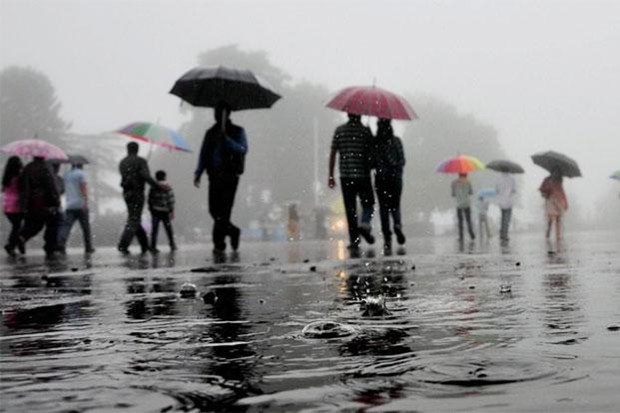 Different type of preparations is to be done for different types of houses. If your house is on the ground floor of an apartment or is an independent house, you may have to expect to flood inside your house. So make sure you have all your valuable pieces of furniture and fittings away from the floor.
If your house is in a flood prone area, it is prudent to move away for some time as there are many chances of electrical discharge into the water from transformers in the vicinity.
It is advisable to do a pre-monsoon check of the house you're planning to buy to avoid any calamities after.
Keep away all your wooden furniture in a dry place unexposed to the water leakages. If possible, you can cover them up with plastic sheets to avoid wreckages.
It is wise to have your carpets rolled up and away to avoid getting it damp.
Windows need to be latched all the time so that the strong winds don't batter them much. It is also safe to have them latched to avoid thunder and lightning.
All around the house, mosquitoes, bugs and fleas will be partying all night and to avoid this, remove stagnant water as much as possible.
If you live in an apartment, your drains and pipes are to be cleaned once in every while. Get a plumber to check it after consulting the flat authorities.
Make sure you plug out all the electrical appliances if they're not in use. Check if the walls of withering or moulding. If so, get an electrician to check if there are any possibilities of short circuiting.
Apart from this, it is good to know a few first aid procedures and safety measures to stay clear of the monsoon currents. Don't venture out in the rains and stay away from your vehicles. Make sure your stock up food and other essential groceries and medicines if you hear any flood warnings. Have the nearest hospital, police, disaster management centres, NGOs and ambulance numbers handy. Just know for a fact that the saying "Forewarned is always forearmed" is 100 percent accurate.
Oh! And happy monsoon holidays!
---
Post a Comment
All Comments
---