Project Overview
Furnishing Type

Semi Furnished

Construction Status

Ready to occupy

Car Parking

Open

Bike Parking

Covered

Corporation Water Availability

Yes

Front Road Width

30 Feet
P & T Enclave Photos & Videos
Property description
Project Highlights
Project Amenities :

Corporation water, Drainage facility, Security, Feng shui / vastu, Broadband connectivity, Visitors parking, CCTV, Park, , Maintenance staff, Fire Safety, Sewage treatment, Rain water harvesting, Plantation Avenue, etc.
View more
Proximity of easy accessible public places
Avail the benefits of leading a comfortable life.
Grab this wonderful opportunity as early as possible
The Property provides you best price and Amenities also with easy access for Public transport near the property.
View more
Amenities
Broadband Connectivity
CCTV
Corporation water
Drainage Facility
Feng Shui / Vastu
Fire Safety
Maintenance Staff
Park
Plantation Avenue
Rain Water Harvesting
Security
Sewage Treatment
Visitors Parking
Broadband Connectivity
Corporation water
Drainage Facility
Feng Shui / Vastu
Maintenance Staff
Visitors Parking
Plantation Avenue
Rain Water Harvesting
Sewage Treatment
Locality Details
Locality highlights - Mambakkam
Transportation facilities are good where property provides you easy access to public places.
Regular Bus services from Chennai all areas
Builder Information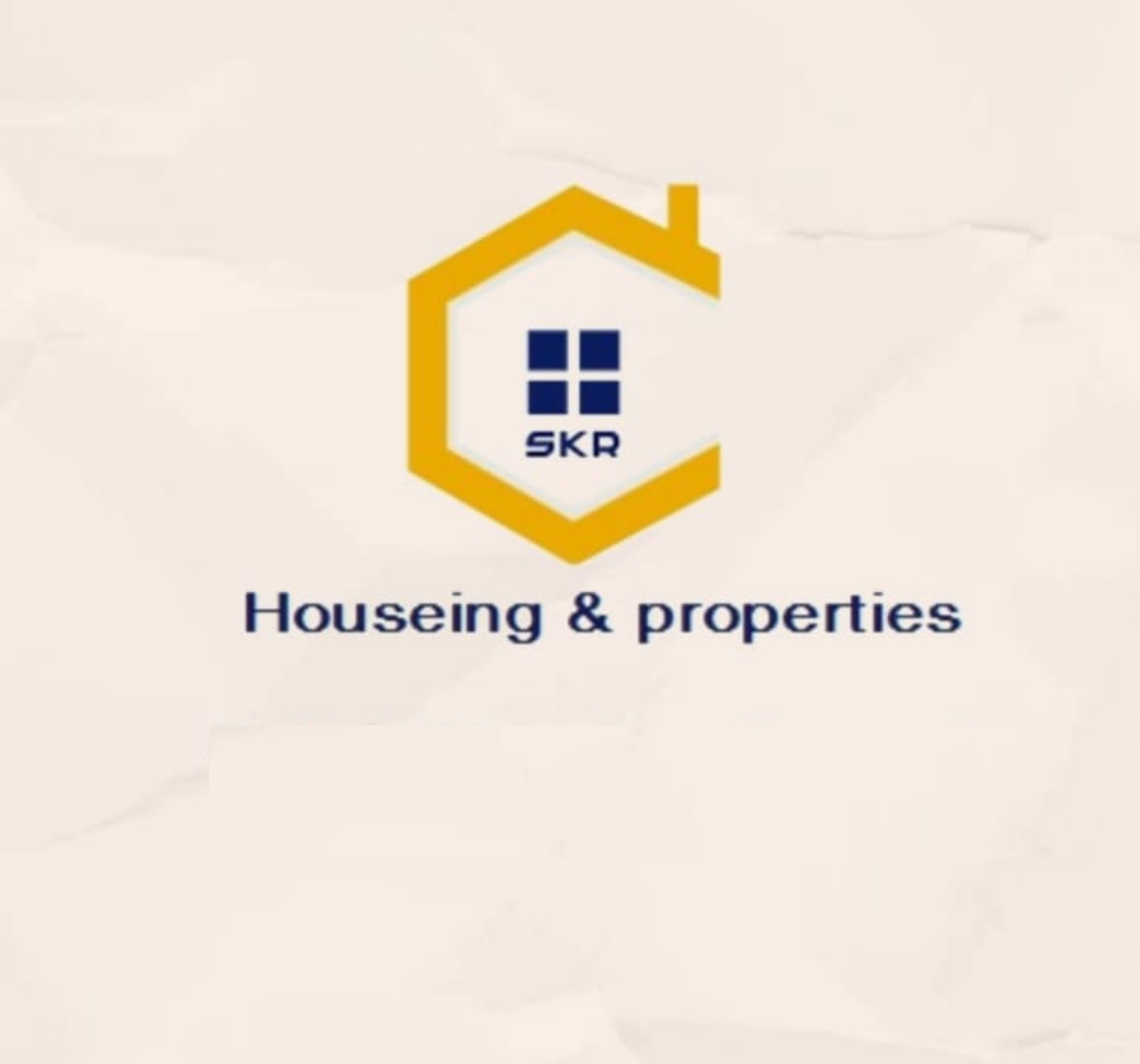 THE CHENNAI'S FASTEST GROWING PROPERTY DEVELOPMENT COMPANY : We at SKRhousing and Property believe that Construction is an Art and each of our project is a masterpiece by itself. We have redefined opulence and magnificence in all our projects in Chennai. The quality of our project and the spacious apartments and villas with innovative technology earn the customers trust in us. We fully recognize the importance of 'Customer Satisfaction'. We are committed to provide the best villas,lands and apartments in Chennai without compromising on quality. We draw inspiration from the simplicity and anxiety of a small child who draws a home in a sheet of paper. Drawing a home with little hands and crayons is an inseparable part of our childhood. No science can reason with theories to explain why children around the world draw homes, surrounded with lush green garden, a blossoming lawn, a smiling sun and a river flowing alongside. It is perhaps because at every stage of our life, we continue to dream about our home. As we grow up, this idea of our dream home acquires a clear and a distinct shape. The home that we drew with our little hands becomes an important dream in our life eventually. And, at SKR housing and Property , we believe in turning these dreams into reality.SKR housing and Property is a fast growing real estate promoters in Chennai. We have always excelled at creating contemporary residential masterpieces that will bring together the best in Location, Design, Comfort and Amenities
View more
Builder project available with us