No result found, Please relax your filters applied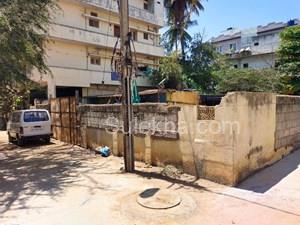 1.95 Crore
EMI starts at

155.31K / Month
Config1 BHK
Sale TypeResale
Built-up Area1250 Sq Feet
Plot Area3000 Sq Feet
Age Of Construction10-20 Years
Open car park
1 Total Floor
1 bath
UnFurnished
3 Car Parking
3000 sqft plot for sale very close to ejipura signal Row House for Resale with 1 bathrooms, and No balconies in Ejipura, Bangalore. It is spacious, well-ventilated and well-lit for a healthy and peaceful living. This East facing Independent Row House has 1 floor in total and possesses bank approvals from ICICI, SBI, HDFC, LIC, IDBI, Others, etc. A Encumbrance approved,project costs Rs 1 Crore with all the necessary contemporary amenities.
Corporation water, Drainage facility, Visitors parking
by Merideian Estates On Oct 28, 2023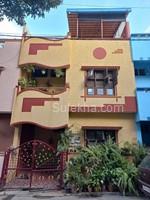 70 Lakhs
EMI starts at

55.33K / Month
Config3 BHK
Sale TypeResale
Built-up Area1204 Sq Feet
Plot Area602 Sq Feet
Age Of Construction10-20 Years
Covered car park
2 Total Floors
3 bath
Semi Furnished
1 Car Parking
A vastu compliant duplex house in a layout that is conveniently located - 4km from Manyata Tech Park, 1 km from Mall of Bangalore (Bhartiya City) 3 km from Elements Mall, km from Christu Jayanti University, 7 km from Reva University, 2 km from Poornaprajna School, 2 km from Big Brewski, 1 km from Rashtrotthana School and is relatively close to KIA Airport. It has good bus connectivity and is 4 km away from upcoming Nagavara Metro Station. 5 mins walk from Nagenahalli Lake.
Corporation water, Drainage facility, 24*7 power backup, Feng shui / vastu
by C. Ajith Kumar On Dec 01, 2023