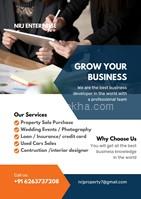 72 Lakhs
EMI starts at

56.91K / Month
Config4 BHK
Sale TypeNew
Plot Area120000 Sq Feet
PossessionJUN 2024
1 Total Floor
4+ bath
UnFurnished
3 Car Parking
Urgent sale karna hai Plot - 12000sqft Rate - 700 Location - Eint khedi near by Honda showroom berasia road bhopal *Nrj_ Property* 6263 7372 08
by Nrj property On Nov 02, 2023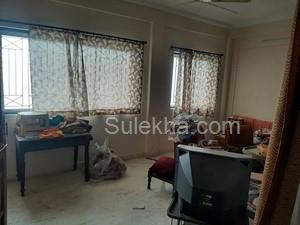 1.25 Crore
EMI starts at

99.56K / Month
Config3 BHK
Sale TypeResale
Built-up Area2800 Sq Feet
Plot Area1500 Sq Feet
Age Of Construction10-20 Years
Covered car park
2 Total Floors
3 bath
UnFurnished
1 Car Parking
A Bungalow built on plot size 1500 sq ft. Ground floor and first floor can be used independently or as a single unit as the owners decide. It has bore well and motor fitted so water is not an issue. There is a sump tank which collects water from borewell. A separate Monoblock pump pumps the water into the overhead tank. 2 nd floor is completely covered by metal sheet shed. Rain water harvesting and gas pipeline are present. There are no seepages and dampness anywhere.
Feng shui / vastu, Rain water harvesting
by vikrant On Nov 30, 2023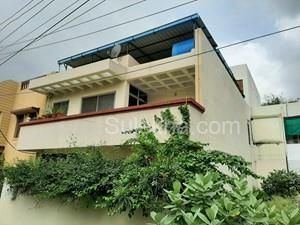 1.50 Crore
EMI starts at

119.47K / Month
Config3 BHK
Sale TypeNew
Built-up Area2800 Sq Feet
Plot Area1500 Sq Feet
Possession Immediate
Covered car park
2 Total Floors
3 bath
UnFurnished
1 Car Parking
3 bedroom 3 bathroom 2 kitchen 2 hall own boring and covered by tin shed. Contact 7 zero 4 nine 1 00 six 3 four.
Corporation water, Piped gas, Rain water harvesting
by vikrant On Sep 16, 2023