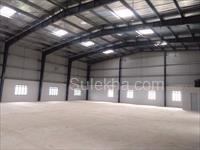 2.25 Crores
EMI starts at

179.20K / Month
Sale TypeResale
Carpet Area4000 Sq Feet
Age Of Construction10-20 Years
A coir fibre unit is available for sale near Kinathukadavoo near Pollachi road. This property have 150 HP power, and 4000 sqft built up area (1300+2000 sqft, 320 sqft office room, 4 staff rooms with bath rooms) This property includes 2 auto feeder machines, one bailing machine, one new Holland bull, two tracter. And one bore well. Facilities includes 29500 sqft cement kalam, with 20 staffs.
Corporation water, Visitors parking, Feng shui / vastu
by Prime Estates On Oct 13, 2023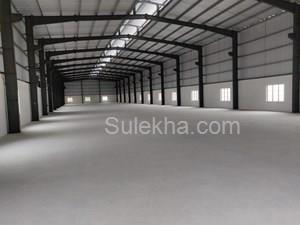 3.50 Crores
EMI starts at

278.76K / Month
Sale TypeResale
Carpet Area20000 Sq Feet
Storage Space1
Age Of Construction5-10 Years
Industrial shed with built up area 20000 sqft land area 1 acre on Pollachi road, Near Thamaraikulam , Coimbatore is available for sale. The property is placed in ideal location, easy for transportation. Water facility, 200 HP power, wash rooms and office room are available. Price quoted for this property is Rs crs (Negotiable) .
Visitors parking, Feng shui / vastu
by Prime Estates On Nov 07, 2023