Builder Information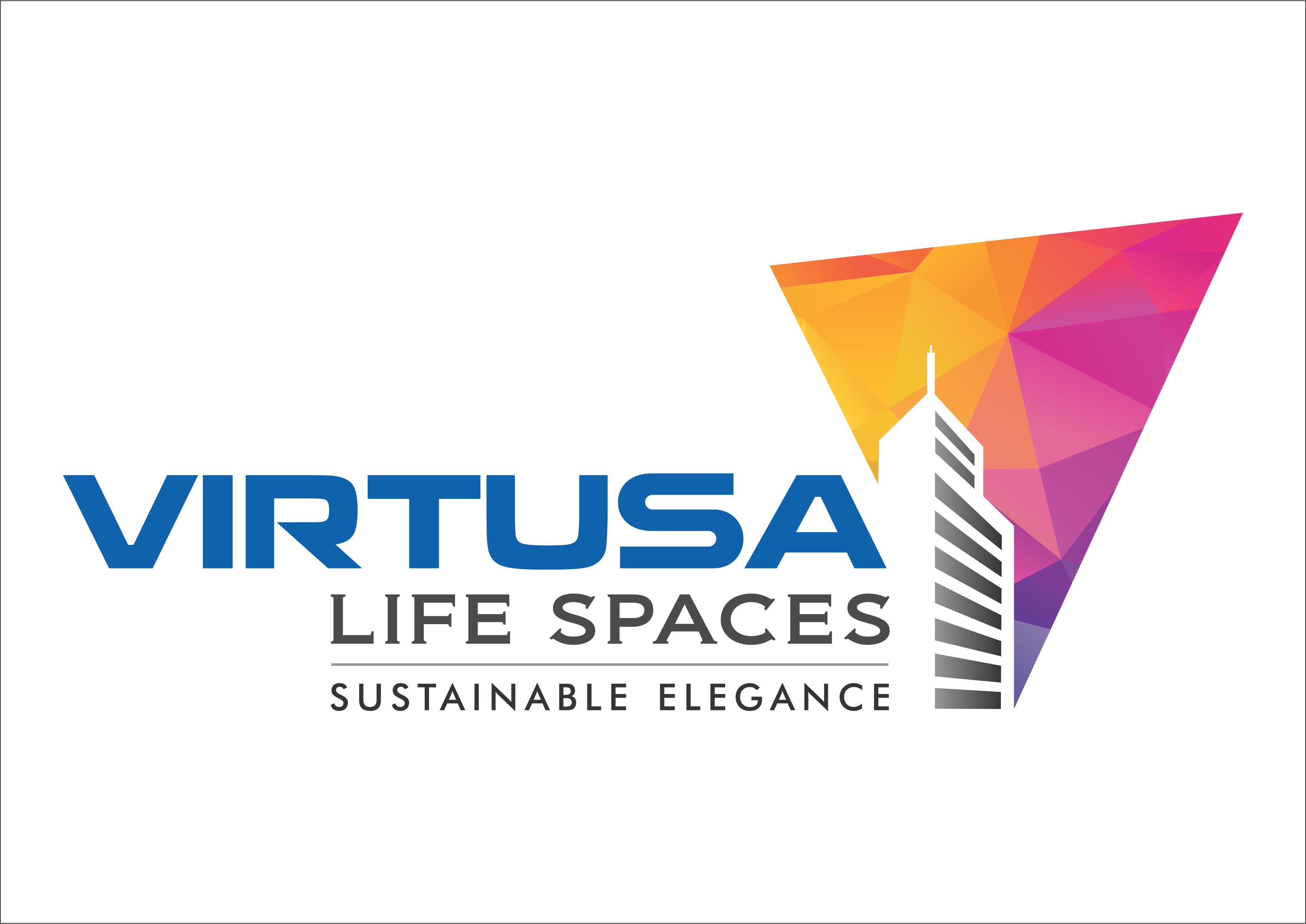 Builder project available with us
Project Overview
Construction Status

Ready to occupy

Gated Community

No

Front Road Width

30 Feet
Tuxedo Park Photos & Videos
Property description
Tuxedo Park is a beautiful residential development established in Shadnagar, Hyderabad. This fast-appreciating location enjoys proximity to every imaginable convenience. Centrally located in HMDA limits of Hyderabad an expanding hub of economic development and infrastructural growth. Be within minutes drive away from elite educational institutions, healthcare facilities, entertainment hubs, spiritual centres, international airport, MNC's and weekend gateways. Its invites you to invest and be a part of this modern residential gateway community where your every wish is pampered.
View more
Locality Details
Locality highlights - Shadnagar
Shadnagar is a rapidly developing suburb situated in the Ranga Reddy district of Telangana. It is well-known for its historical importance. Of late, Shad Nagar is separated from Mahabubnagar district and merged into Ranga Reddy district as Shamshabad its Headquarters. Shadnagar by its name is formed by one of the famous Urdu poets of the time called Kishan Pershas, who was well-known by his pet name 'Shad'. Janampet village is renamed as Farooqnagar nearby Shadnagar. Do you know?The electronic bus ticket was first issued in Shadnagar, hence it has become a very prominent place. Also famous personalities like Bill Gates and the President of World Bank has visited Shadnagar, which made headlines all over the country. Connectivity:• A perfect location in terms of connectivity, infrastructural and social development, affordability, high ROI, Shadnagar can be rightly regarded as the city of future.• The area has excellent road connectivity to prominent places like Mumbai, Bangalore and Vijayawada and it makes Shadnagar a commercial hub.• The Rajiv Gandhi International Airport is at a leisure drive of around 25 kms. • Though Shadnagar is located 50 kms away from Hyderabad city, the ORR offers ease of connectivity to the city. • Besides that, the Regional Ring Road is being developed by the TS government keeping in mind ten year ahead vehicular traffic.Infrastructure:• Industrially, Kothur, Kondur and Timmapur are also established in this locality of Shadnagar. • Surrounded by international schools, engineering degree colleges, international hospitals major banks, ATMs, Shadnagar has everything that any big developed city would have.Being a host to several temples and ancient places, Shadnagar has made a mark in the history of Telangana. In terms of real estate, it is emerging as a hub for big names in the fields of both commercial and residential constructions and properties. Investing in Shadnagar sees a bright future, with handsome return on investment.
View more